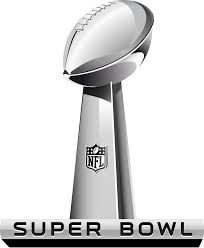 New Orleans Awarded 2024 Super Bowl
The Super Bowl will return to New Orleans in 2024. New Orleans and Miami have hosted more Super Bowls than any other cities. "NOLA 2024/7" was the theme of the pitch; all day and night entertainment.
New Orleans is proud to have the 2024 Super Bowl coming our way. Saints owner, Gayle Benson announced "We got it!" New Orleans is a very special city," Benson said. "It's unique. It's different than any other city we have around. We just have so many things to offer — the food, the music, the culture, the hotels. We have it all. It should be here every year." We can't wait to have you here.