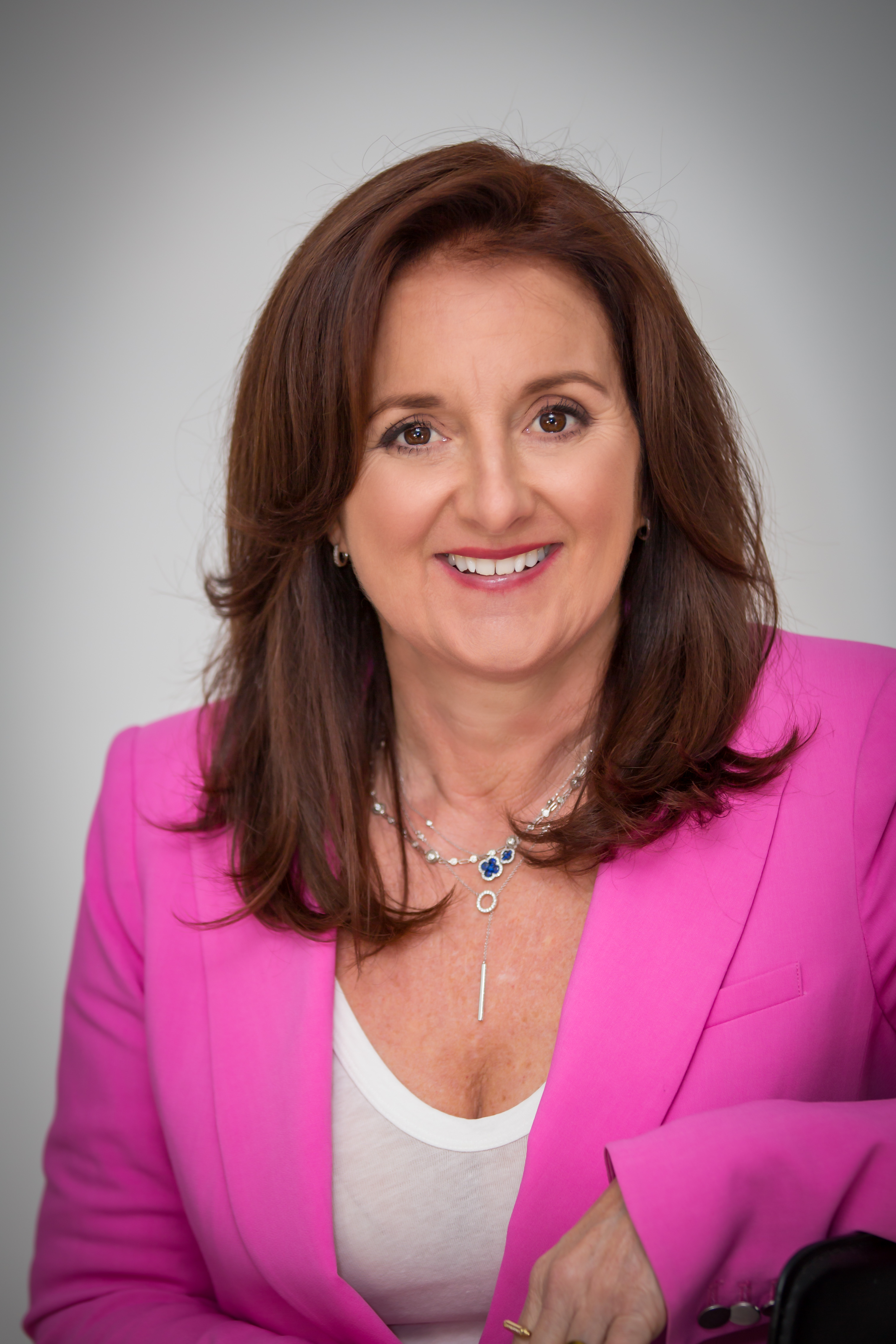 Sydney Anderson - New Orleans Real Estate Brokerage & Consulting for commercial and residential properties
SYDNEY ANDERSON, CCIM, BROKER, CEO
After 23 years in New Orleans real estate, gaining a keen sense of market knowledge and experience, Sydney Anderson was urged to start her own company. In 2012, Sydney proudly launched the company that bears her name. Sydney Anderson Realty (SA Realty), based in the French Quarter, has grown into a full- service boutique real estate company that represents developers, investors, sellers, buyers, landlords, and tenants. SA Realty focuses on a niche specialized market, building strong relationships and total client satisfaction.
Prior to opening her own brokerage, Sydney began her real estate career by starting her own firm leasing luxury apartments in the historic neighborhoods quickly leading to condo sales and single-family homes. Within two years she began commercial leasing and sales for Sizeler representing their REIT, leasing 11 shopping centers around the state participating in redevelopments of three of those centers. Having gained strong landlord experience negotiating against national tenants, she moved into brokerage and began representing national retail tenants for Corporate Realty.
Sydney was a leasing specialist in Corporate Realty's Retail Leasing Division for 15 years; she placed leading national retail, restaurant and specialty tenants in properties throughout Louisiana. Focusing on representing landlords and tenants in New Orleans's French Quarter, Central Business District, and Warehouse District, Sydney sold notable properties such as the famous Jax Brewery Millhouse, 833 Decatur, and 214 Decatur to name a few. In addition to negotiating sales and leases in the French Quarter, which generates the city's highest retail rents, Sydney also served as the landlord representative for Jax Brewery Millhouse, NY Life, Lennar Properties, The Berger Companies, and various REITs (Real Estate Investment Trust).
Before her career in real estate, Sydney was a Lighting Designer. She worked in both New York City and Dallas, and worked on a variety of luxury projects for Barney's, Miami's Delano Hotel and the personal residences of I.M. Pei and Oprah Winfrey. She returned to her native New Orleans and started Anderson Architectural Properties, Inc., which was a consultancy for lighting design projects.
Sydney, a designated CCIM, graduate of the Goldman Sachs $10,000 Small Business Program, The University of Texas, Austin, and Parsons School of Design in New York City. She is currently the Board Chairman of the Vieux Carre Commission Foundation, and long standing Board Member of the French Quarter Business Alliance.